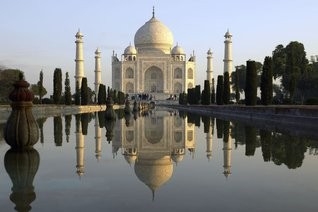 Join Smile and tour hosts Don Topley and Devon Malcolm for England's tour of India this winter.

India is host to not only top cricketing facilities but also charming hotels and stunning scenery. This tour permits ample time for sightseeing and relaxation in between 5 cricket test matches, in this beautiful part of the world.
"This promises to be a historic Test series, the first five-Test rubber England have played in India since 1984-85 and a great opportunity for Alastair Cook and his players to repeat the memorable Test series win we enjoyed on our last trip to India in 2012," Andrew Strauss.

India v England 2016 - Test Match Schedule
Wed 9th - Sun 13th Nov – 1st Test Match, Rajkot
Thurs 17th - Mon 21st Nov – 2nd Test Match, Vishakapatnam
Sat 26th - Wed 30th Nov – 3rd Test Match, Mohali
Thurs 8th - Mon 12th Dec – 4th Test Match, Mumbai
Fri 16th - Tues 20th Dec – 5th Test Match, Chennai
India v England 2017 - ODI & T20 Schedule
Sun 15th Jan – 1st ODI, Pune
Thurs 19th Jan – 2nd ODI, Cuttack
Sun 22nd Jan – 3rd ODI, Kolkata

Thurs 26th Jan – 1st T20, Kanpur
Sun 29th Jan – 2nd T20, Nagpur
Wed 1st Feb – 3rd T20, Bangalore

please click here for more information Tour of India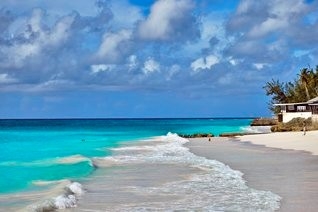 Smile Group Travel are also offering packages to watch England's ODI series in Antigua and Barbados in March '17 hosted by Gordon Greenidge and Don Topley.
This tour promises to be an amazing event with a mixture of cricket, sun and relaxation, with time to explore the beautiful islands on various excursions, including catamaran trips, swimming with turtles, island safaris and many more.
West Indies v England 2017 - ODI Schedule
Fri 3rd March - 1st ODI v West Indies, Antigua
Sun 5th March - 2nd ODI v West indies, Antigua
Thurs 9th March - 3rd ODI v West Indies, Barbados

please click here for more information Tour of the Caribbean
download the flyer for both tours here SmileGroupTravelToursofIndiaandCaribbean.pdf