Charles Randall
27 February 2012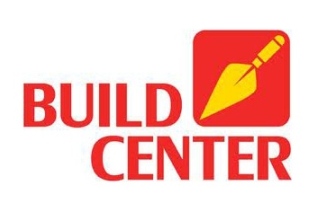 ECB today announced a major £400,000 initiative with the builders' merchant chain Build Center to benefit hundreds of cricket clubs in the NatWest CricketForce initiative.
The project requires each participating club to make an initial payment of £100 from their own funds to activate a Build Center 'privilege account'. On activation, a further £400 will be added to the account at no charge to the club. The club is then able to spend £500 at any branch nation-wide at preferential rates on materials and products required for NatWest CricketForce events.
ECB announced they would be ploughing in £400,000 when the scheme was formally launched at Old Trafford Cricket Ground today. The project will be open initially to the first 900 cricket clubs to apply. In 2011 a total of 1,914 cricket clubs and an estimated 85,000 volunteers took part in last year's NatWest CricketForce event, the biggest turn-out since the project was launched by ECB in 2002.
NatWest CricketForce encourages cricket supporters, their friends and families to give back to their local cricket club by volunteering to undertake renovation work in clubhouses and grounds over a designated weekend at the start of each season.
ECB managing director of cricket partnerships, Mike Gatting, said: "The key to NatWest CricketForce's success has been the way in which it has engaged community-wide support, enabling cricket fans, the wider public and businesses and traders to actively help their local clubs. Build Center, with 148 branches in the UK, was one of the first companies to become an official supporter of NatWest CricketForce, and this new initiative is a fantastic example of how businesses can help clubs regenerate their facilities and support ECB's wider investment in the grass-roots game."
Links to ECB guidance and Build Center announcement.