Tourists Named for Oman Tour
New ground will be broken in March 2012 when we undertake our first-ever dedicated tour to the Middle East and visit the Sultanate of Oman. The party departs on 24 March and returns on 1 April.
The fixtures are mixture of 25, 35 and 50 over matches. In keeping with the close relationship we enjoy with the Midlands Club Cricket Conference and League Cricket Conference we have invited them each to nominate a player to join the party.
The itinerary includes net practice on arrival, a dhow trip and welcome and farewell receptions and dinners with our Omani hosts,
Match details are shown on the Fixtures page (select 2012 from the Archives dropdown), and the Tour Report by Manager Simon Prodger is here.
Tour Party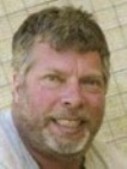 Simon Prodger
Tour Manager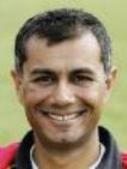 Min Patel
Coach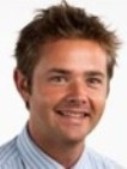 Mark Smith
(Capt) Cheam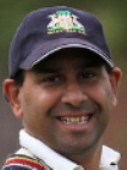 Adnan Akram
Wanstead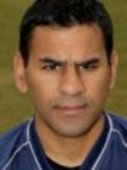 Arfan Akram
Wanstead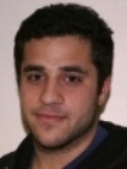 Sam Burge
East Molesey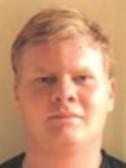 James Cramp
Hartley Country Club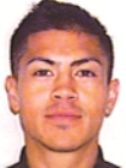 Efren Cruz
Farncombe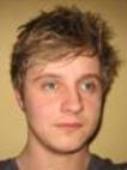 Tom Deighton
Ashtead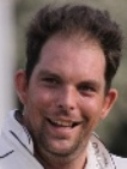 Justin Granger
Sunbury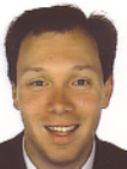 Richard Hindley
Havant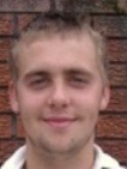 Scott Kirwan
Hyde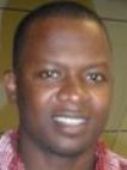 Donovan Miller
Woodford Wells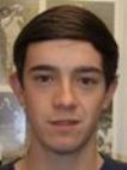 Liam Mitchell
Welwyn Garden City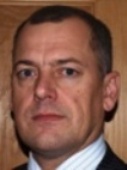 Simon Routh
Tunbridge Wells
Chris Williams
Tunbridge Wells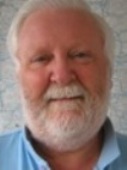 Charlie Puckett
Umpire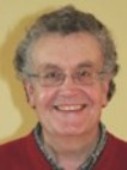 Chris Ayliffe
Scorer